Style Me Bride is 2nd year now!
STYLE ME BRIDE 2018 Congratulation, you are the bride! But you have no idea where to start? OR Not sure which wedding gown style suits you? And all you wish for is to look perfectly beautiful in your wedding gown with all the matching bridal must-haves. Now... where to find the right people to understand all your style requirements?

Well you don't have to stress no more! This 21st October 2018 is your chance to come on and enjoy a great Sunday while you will meet our 5 great wedding professionals, as we offer the REAL DEAL on what you can expect in our Head-To-Toe Bridal Event with your choice of personal style!
This is our
second year
of STYLE ME BRIDE event for all you pretty stylish brides-to-be 2018/2019! This year we have DOUBLE the excitement. All are ready and proudly present to you by I AM A BRIDE WEDDING and our four trusted and beloved vendors: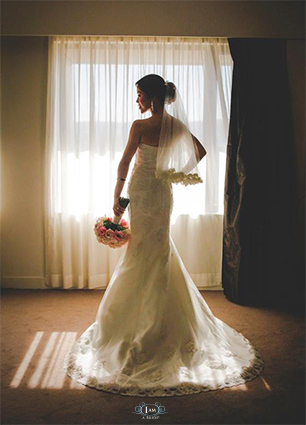 Love laces...
but not sure what wedding gown design or which bridal style suits you?
Kathy Foo, founder of
I Am A Bride® Wedding
will help you realize your dream custom wedding gown.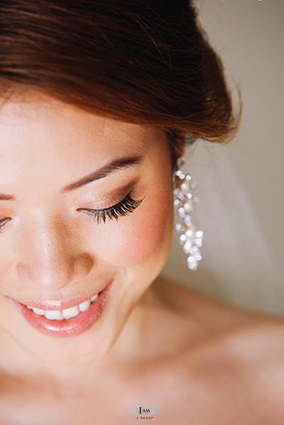 Love jewelries...
but will they match my look?
Ivy Teong, founder of
Juwelen Design
will create the most suitable pearls for your bridal look.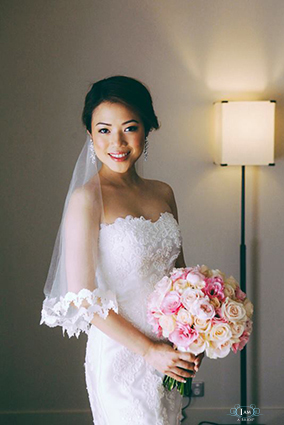 Love natural makeup and hairstyle...
but not sure which lip color or which hairstyle go with my bridal look?
Meoki Tong, founder of
Meoki Tong Academy Studio
will make sure you are the most naturally beautiful bride present on your Big Day.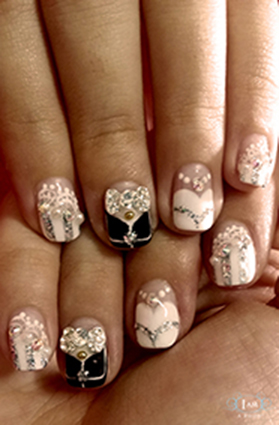 Love nail art...
wish to have pretty fingers to show off your ring but not sure if they match your look?
Jeslyn Chua, founder of
JS Nail Beauty
is able to craft the most beautiful trendy bridal nail art for your wedding day.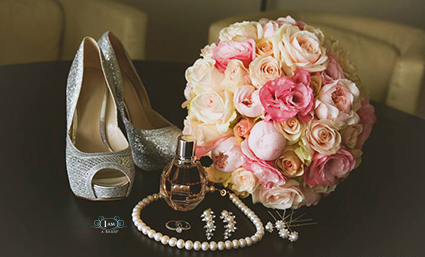 Love flowers...
but have no idea which bridal bouquet flower goes with your gown?
Florra Lim, founder of
Yian Florist
will get ready for you a beautiful bridal bouquet that you'll love to highlight your overall bridal look!
Yes, we have ALL the answers! We know how important it is, a bride must-haves: (a perfect) wedding gown, (matching) jewelry, nails, flower bouquet and (a natural) makeup & hair style. We gather here 5 of us wedding professionals who can personalize your look from head-to-toe for your bridal style.
What's even better? Our answers are all in a great awesome STYLE ME BRIDE Price Offer! So ladies... Get ready and don't miss out this great opportunity to meet us and Register Now!



FREE Admission. 10am - 6pm. Please REGISTER for attendance. Limited slots available!